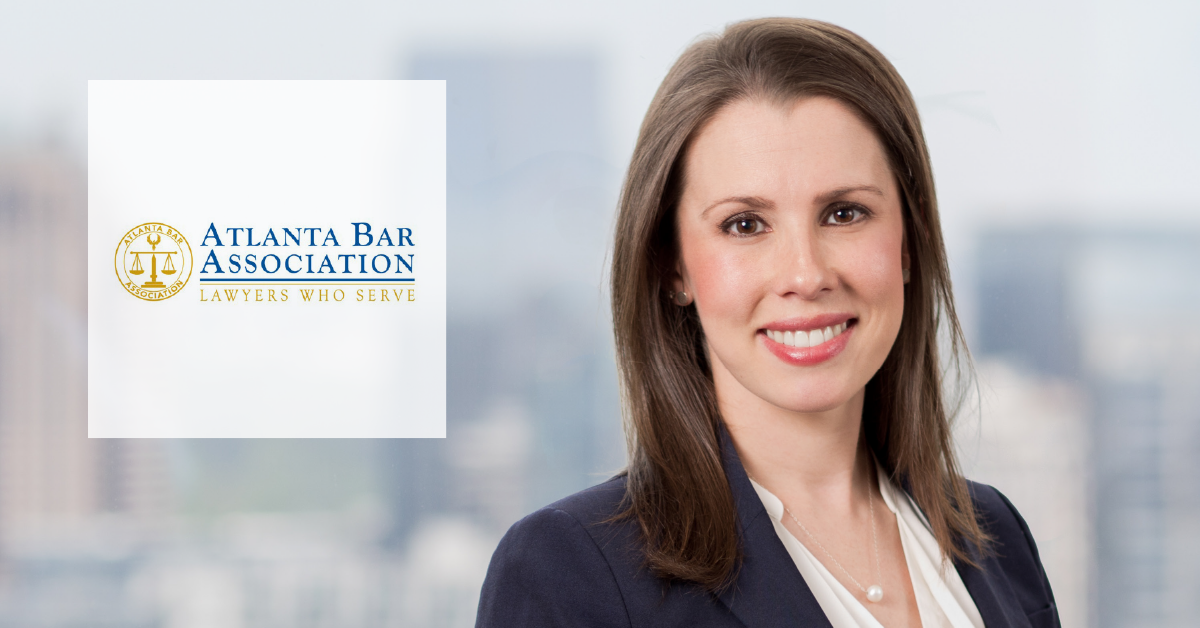 Troutman Pepper's Tiffany Bracewell Elected Atlanta Bar Association Litigation Section Board Member
ATLANTA — Tiffany Nichols Bracewell, an attorney with Troutman Pepper's White Collar and Government Investigations firm, has been elected as a member of the Atlanta Bar Association's Litigation Section Board of Directors for the 2022-2023 year. As a Full Member, Bracewell will help lead the Litigation Section and advance its efforts to promote professional development, foster relationships, and foster community engagement and service.
The Atlanta Bar Association's Litigation Section is the largest section by membership and is comprised of litigators across the practice spectrum. It includes plaintiff attorneys, defense attorneys, mediators and dispute resolution practitioners, as well as judges from several different courts.
At Troutman Pepper, Bracewell represents plaintiffs and defendants in a wide range of criminal and civil matters, with a particular focus on white collar crime. She frequently represents clients under investigation by the Department of Justice, the Securities and Exchange Commission, and the Federal Trade Commission, and has advised clients facing corruption allegations; price fixing and bid rigging; securities fraud, wire fraud, government contract fraud and tax evasion; violations of the False Claims Act, Stark Law and anti-kickback law; and use of deceptive marketing practices. In his pro bono work, Bracewell has helped file clemency and habeas petitions, including for a man wrongfully convicted of murder who was released last December after 23 years in prison.
Bracewell is also an active member of the Criminal Law Section of the Atlanta Bar Association, the National Association of Criminal Defense Lawyers, and the Atlanta Chapter of the Women's White Collar Defense Association. Previously, she was a member of the Federal Defender Program, Inc., a nonprofit community advocacy organization representing individuals in the Northern District of Georgia charged with various federal offenses and unable to afford an attorney.
About Troutman Pepper
Troutman Pepper is a national law firm with more than 1,200 attorneys strategically located in 23 US cities. The firm's litigation, transactional and regulatory practices advise a diverse clientele, from startups to multinational corporations. The firm provides sophisticated legal solutions to clients' most pressing business challenges, with depth across all industry sectors, including energy, financial services, health sciences, insurance and private equity, among others. Learn more at troutman.com.