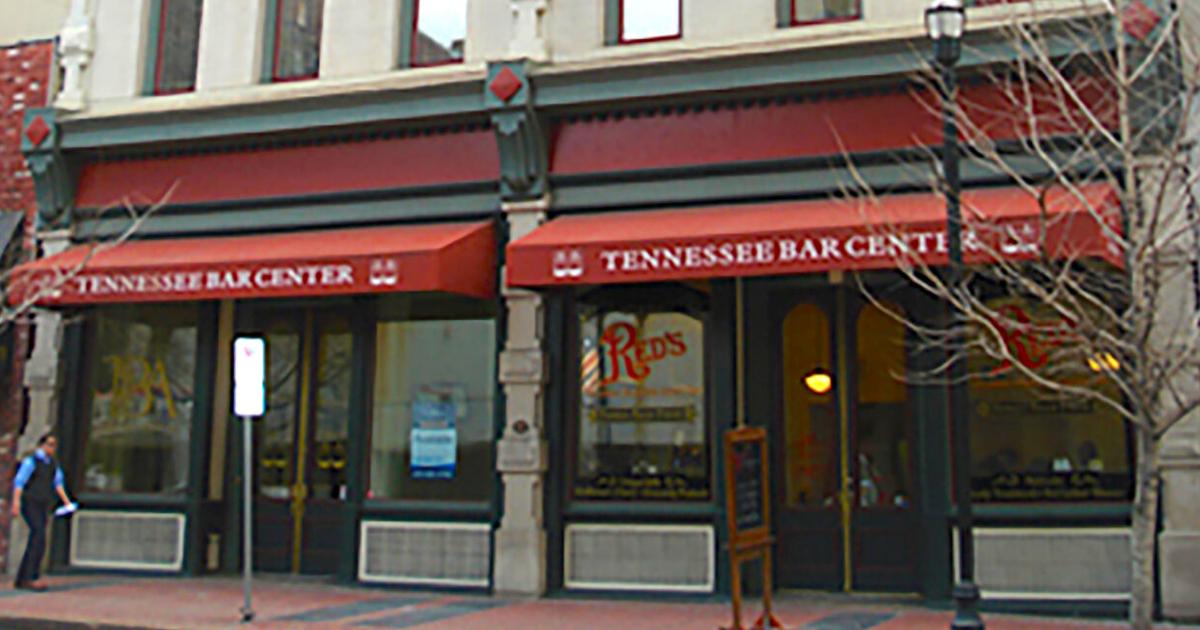 Tennessee Bar Association building sells for $ 6.8 million | Development
The downtown building housing the Tennessee Bar Association was sold for $ 6.8 million, with the new owner a New York real estate company that also owns the adjacent arcade, according to a registry document. Davidson County Records.
The seller of the building, located at 221 Fourth Avenue N., was the Tennessee Legal Community Foundation. The foundation paid $ 1.35 million for the property in November 1999, according to Metro files.
The new owner is Newco ARC LLC, which is affiliated with Manhattan-based Linfield Capital. In April, Newco Arc LLC and some local investors including Rob Lowe (who is the general manager of the local office of commercial real estate company Stream) paid $ 28 million for The Arcade (read here). It should be noted that The Arcade is being upgraded (read here).
According to a statement, the TBA will maintain offices on one floor of the building while renovations are underway at 3310 West End Ave, to which the association will move in 2022. The building which has just been sold also includes Collins and Co. Barber Shop.
The bar center building was constructed in 1871 and is listed on the National Register of Historic Places of the US Department of the Interior. Designed in the Italian commercial style, it has over the years housed a clothing store, a Shoney's restaurant and a Union Planters bank.
"The Tennessee Bar Center has been a perfect home for the legal community for over 20 years," TBA President Sherie Edwards said in the statement. "But both the downtown office market and the needs of attorneys in Tennessee are changing, and we've come to believe that members could be better served by making this change right now."
Chris Grear, Charlotte Ford and Mike Driscoll of Colliers International Nashville represented TBA in the transaction.
The Tennessee Bar Association was founded in 1881 and has approximately 13,000 members.