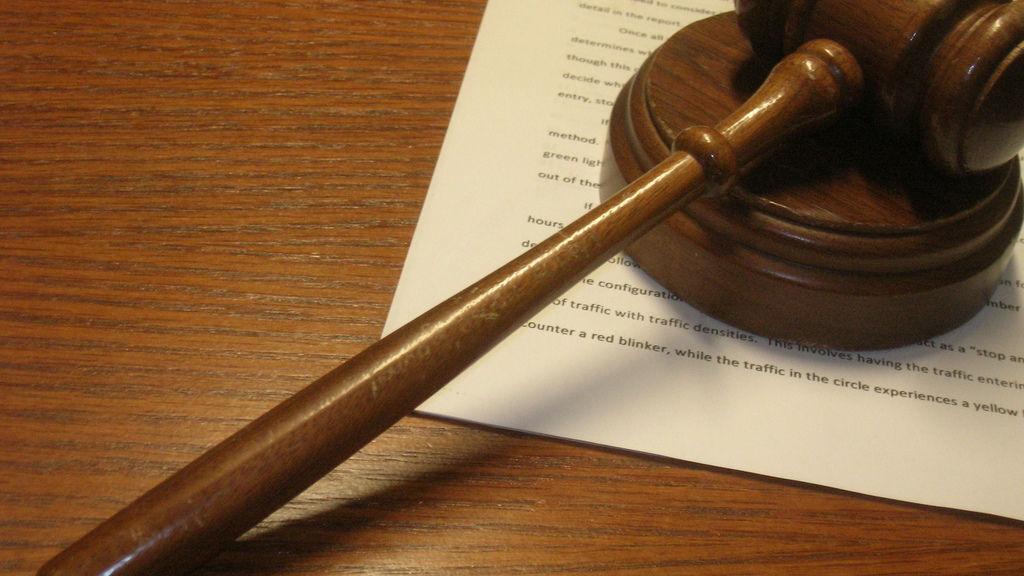 Scottsdale Lawyers Separate and Open Flagstaff Law Firm | Crime and courts
[ad_1]
BRADY WHEELER Journalist of the Sun

Two partner attorneys are branching out from a long-standing Scottsdale law firm to bring their experience north with a new practice that will include an office in Flagstaff.
Erin Evans and co-founder Reid Garrey said the firm is a specialist law firm that will specialize in wrongful death and personal injury specific to plaintiffs. The Flagstaff location is joined by an office in Phoenix, where the two will share their time.
"It was a natural progression for us to open offices in Phoenix and Flagstaff," said Erin Evans, co-founder and partner. "Reid lives in Phoenix and I live in Flagstaff, so we decided to expand our practice to provide quality legal services to our local communities. "
The couple said they decided to open the office in Flagstaff because there was a need for wrongful death and personal injury lawyers in the area – especially lawyers ready to take a case to court.
"Flagstaff is an environment where, just like with our clients, professional and personal relationships are meaningful," Garrey said. "It seemed like the market had some need, especially for this niche work.
Evans, who has lived and practiced in Flagstaff for almost 10 years, said his goal is to one day represent clients in his community. Additionally, she said she has come to enjoy working with legal professionals in the area.
[ad_2]