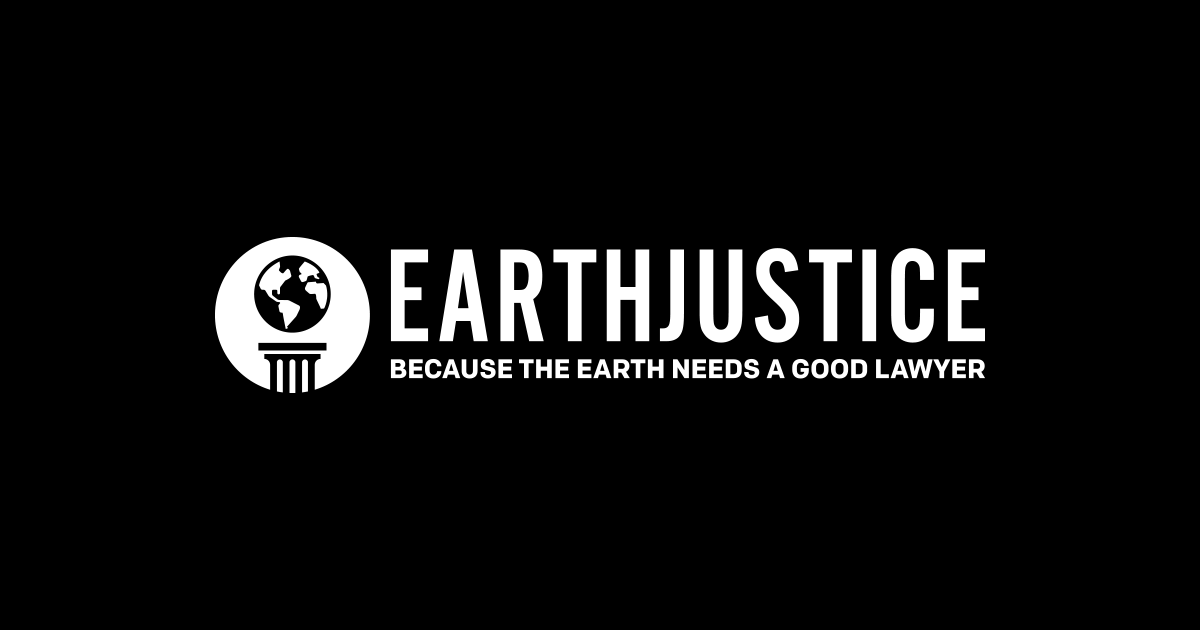 Request for legal assistance | landjustice
What issues and types of cases does Earthjustice handle?
Earthjustice handles legal and administrative disputes that involve environmental laws or issues and have the potential to drive results and align with our mission. We generally do not deal with private disputes. Rather, given our mission and limited resources, we take on high-impact cases that benefit the planet and the most people the most. Our work includes large-scale litigation and advocacy for:
Defend public lands, wildlife and endangered ecosystems;
Clean our air and water, protect human health and reduce the impact of pesticides and toxic chemicals; and
Promote the adoption of clean energy sources and reduce reliance on fossil fuels and petrochemicals.
Learn about our work in these practice areas.
What is Earthjustice unable to provide legal aid?
Earthjustice is not a general legal services or legal aid organization, and we do not generally assist individuals with private legal matters, such as individual property disputes.
For example, Earthjustice does not provide legal assistance in the following areas:
Criminal cases, including sentencing or post-conviction appeals
Complaints against a lawyer, judge or the police
Domestic or family law matters (domestic violence, divorce, child custody, visitation and wills)
Denial of government benefits, such as disability, unemployment, or Social Security benefits
Employment issues, such as discrimination, payment of wages, or unfair dismissal
Housing, including eviction and habitability issues
Individual property, inheritance or taxation. For example, we would not consider taking on a case involving a development that obstructs the view of a private owner. We may, however, consider taking on a case involving an industrial development project that would increase air pollution and affect the health of a community as a whole.
medical error
Residential development disputes
Please consider the above before submitting a request for legal services. Even if your issue falls under the guidelines above, submitting a request does not guarantee that Earthjustice will provide legal assistance.
How do I apply for legal assistance from Earthjustice?
Submitting a request for legal assistance to Earthjustice does not mean that we have agreed or will agree to provide legal advice or represent you. Earthjustice cannot represent everyone who requests our services, and we generally require 3-4 weeks or more to review requests for assistance. Therefore, if you are faced with an upcoming court date or deadline, you should continue to seek legal assistance elsewhere while we review your claim. Your local bar association may have a lawyer referral service or similar program that may be able to help you.
If you already have a lawyer, please have your attorney contact Earthjustice on your behalf; legal ethics rules limit our ability to communicate directly with you.
Submit a support request below. We will review your request and contact you by phone or email if we think we can help you.
A hard copy of the Legal Assistance Request Form can be printed or obtained by calling our main number at (415) 217-2000 and requesting that a form be mailed to you. Please note that sending a request by post will increase the time required to respond to your request.