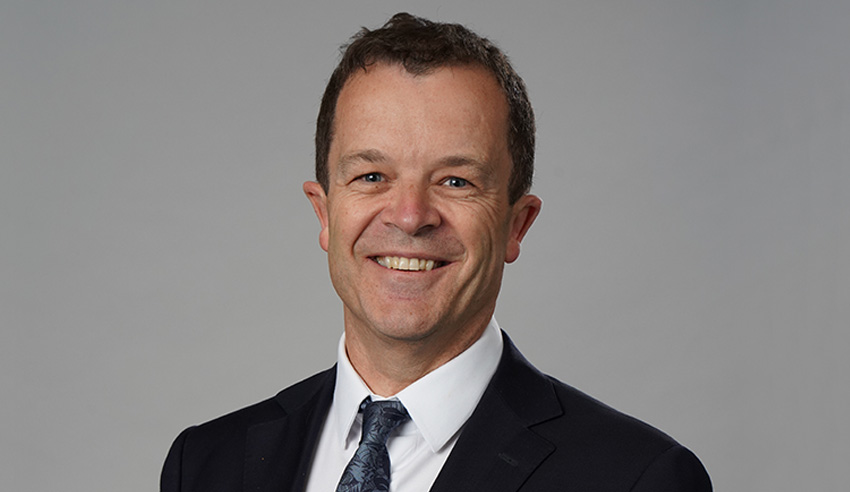 'Record' investment to support the legal aid sector in New South Wales
Legal support services in New South Wales to receive 'record' funding increase of $ 95 million announced by Attorney General and Minister of Domestic and Sexual Violence Prevention Mark Speakman this week.
Mr Speakman confirmed that the NSW legal aid sector would receive $ 95 million over four years to support these services. Investment in the sector has been described as record breaking and is part of the National Legal Assistance Partnership Agreement 2020-25 (NLAP).
According to a statement, the new funding includes: $ 39.3 million for NSW Legal Aid, community legal centers and other service providers to help vulnerable women, with a focus on victims of domestic violence and family; $ 16 million to help people with mental health problems access the justice system; and $ 12.2 million to help workers who experience sexual harassment or discrimination.
In addition, funding includes $ 23.5 million for Legal Aid NSW to expand Family Advocacy and Support Services (FASS), including new courts and increased mental health supports; and $ 2.4 million for providers to expand domestic violence units (UVDs) with dedicated mental health support and increased awareness to women in regional or remote areas.
"The COVID-19 pandemic has put tremendous pressure on vulnerable people across NSW and has highlighted the critical need for access to free legal services," Speakman said.
"I am very grateful for the contribution of our dedicated legal aid providers in providing much needed support to disadvantaged people when so many find it hard to do so.
"I encourage providers to apply for funding to support victim-survivors of domestic and sexual violence, people in need of mental health services and other disadvantaged groups struggling with financial stress often intensified by COVID-19. "
Law Society of NSW President Juliana Warner said the legal aid industry will play a particularly critical role in helping people recover from the impacts of the COVID-19 pandemic.
"The COVID-19 pandemic has created an even greater demand for legal aid resources, particularly in relation to domestic and family violence, credit issues, rental disputes, hardship claims and labor law, "Ms. Warner said.
"State-funded legal aid services, such as legal aid, are essential to ensure that some of the most vulnerable people in our community have access to legal aid. For many, this is the only way to access legal support.
"The Bar welcomes any initiative aimed at improving the availability of these services, including those that will be funded under the National Legal Assistance Partnership Agreement 2020-25 (NLAP). We particularly welcome any funding for legal aid that supports Indigenous peoples and people with mental health issues, given their overrepresentation in the criminal justice system as a whole. "
Also commenting on the rollout, Legal Aid NSW CEO Brendan Thomas said the request for DVU advice was over "double" during the first wave of the pandemic in 2020, and that "while the unit typically receives around 1,000 calls per year, there were over 6,000 calls in the 12 months leading up to March 2021".
"Containment is about staying at home to protect yourself from COVID-19. But for the women we work with, home isn't always a safe place, a fact that may have been exacerbated by mandatory closures and other necessary health restrictions, "Thomas said.
"Our DVU is essential in helping victim-survivors seek protection orders, navigate the family law system, access support and safe housing, and seek financial counseling. "