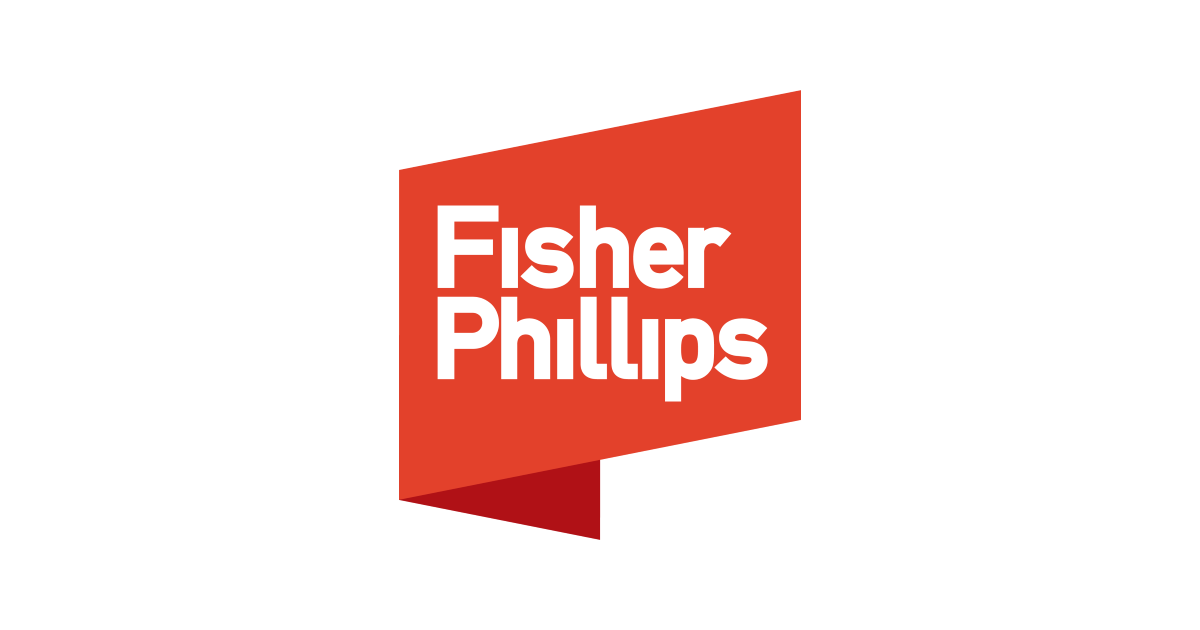 Portland Partner Receives Multnomah Bar Association's 2022 Pro Bono Merit Award
Fisher Phillips, one of the nation's leading labor and employment law firms representing employers, is proud to announce that Portland Partner, Stephen Scott, received the 2022 Pro Bono Merit Award from the Multnomah Bar Association (MBA).
The annual award recognizes attorneys who have demonstrated the highest standards of commitment to improving access to justice in Oregon for those who cannot afford legal assistance or those in underprivileged communities. served by the legal profession.
Stephen won this year's award based on his dedicated pro bono service, which recently resulted in a victory for his client in the Oregon Supreme Court. This case involved a 1992 Oregon Supreme Court decision upholding Robert Parker Jr.'s denial of admission to the Oregon bar despite Mr. Parker passing the written portion of the exam. At the time, the Board of Bar Examiners recommended that Mr Parker's claim be dismissed on charges that were never substantiated, and an initial review of those allegations revealed references to interracial dating and the fact that Mr. Parker was a black Muslim – details that were rooted in systemic biases against minorities and unrelated to the case. Having heard of these details, Stephen took on Mr. Parker's case and devoted five years of pro bono service to proving that the denial of admission was riddled with well-documented biases, conflicts of interest and other irregularities. . In December 2021, the Oregon Supreme Court agreed, reversing its original decision and ultimately admitting Mr. Parker to the bar.
"Fisher Phillips strives to make a positive difference in the communities where we live and work, which is why I am very proud to see one of our local partners receive this award for their service and pro bono contributions in the region," said Clarence Belnavis, regional managing partner of the Portland office of Fisher Phillips. "Stephen is on a mission to right a past wrong and restore justice for Mr. Parker and all underrepresented minorities on the Oregon bar. We should all follow Stephen's lead and find how we can give back to our communities while promoting justice along the way.