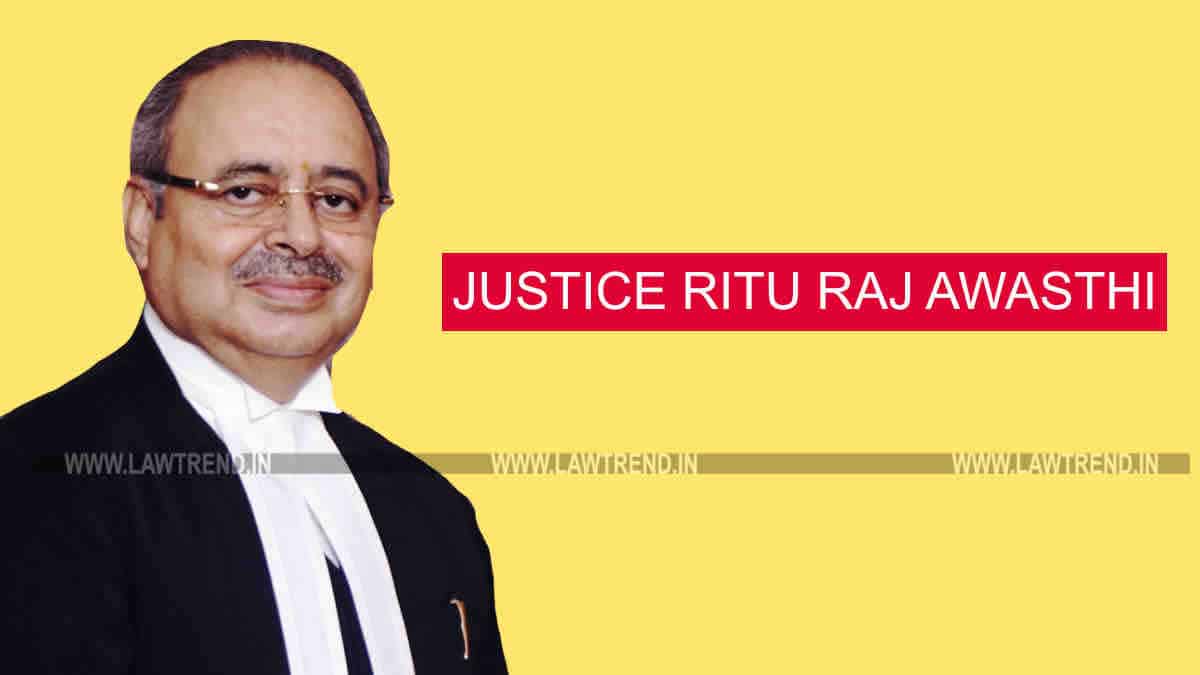 Oudh Bar Association Chairman Condemns Owaisi for Questioning Appointment of Judge Ritu Raj Awasthi as Law Commission Chairman
The judgment in the Hizab case is also a judgment that was upheld by the Honorable Supreme Court in Letter & Spirit. Now, Owaisi has questioned Judge Awasthi's appointment solely on the basis of the Hizab case to gain cheap popularity.
Mr. Owaisi being a person who knows the law should always show his faith in Indian courts but once again he stands in controversy like many times.
Mr. Chaudhary thanked the Union Law Minister, Hon. Rijiju and the Central Government for the good choice of Justice Awasthi as Chairman of the Law Commission of India.
Get instant legal updates on mobile – Download the Law Trend app now