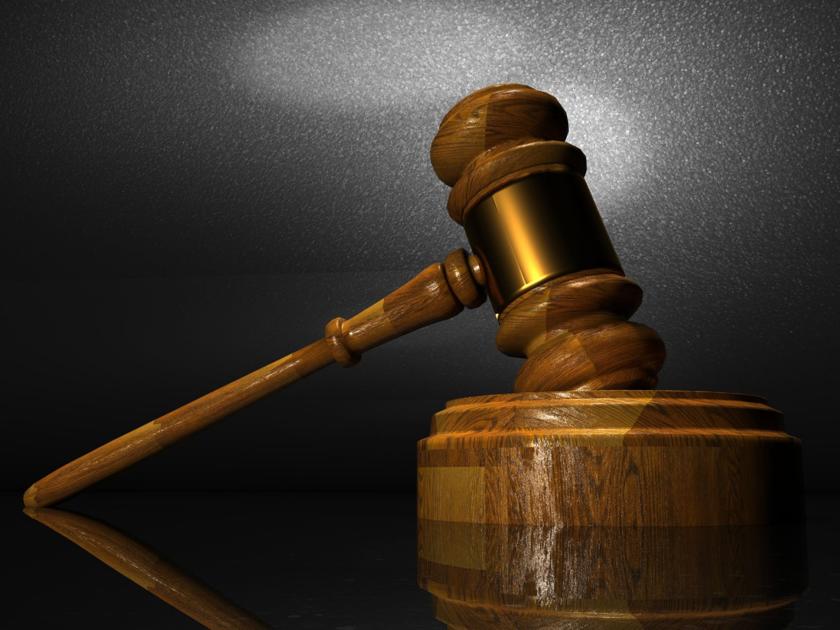 OU Law School to Offer Free Legal Aid to Veterans on Friday | New
In honor of Veterans Day, students at the University of Oklahoma Law School will provide free legal assistance to veterans at a pop-up clinic, which will be held from 1 p.m. to 5 p.m. on the 9th. November in Judge Jequita Napoli's courtroom in Cleveland. County Courthouse.
Under the supervision of faculty lawyers, students enrolled in the OU legal clinic and members of the OU Law military law society will be available to prepare the following documents: simple will, will and trust, power of attorney, advance directive, transfer on death certificate, and appointment of a guardian.
The pop-up clinic is a go-and-go event, and appointments are not necessary. Veterans requesting assistance will need to bring photo identification.
"It is so important to honor and appreciate those who have served our country to uphold the rule of law," said OU Law Dean Joseph Harroz Jr. "Through this event, our students will go Not only will they gain valuable practical experience, they will enter the legal profession with a passion for volunteer work and a greater appreciation for the service and sacrifice of our veterans.
Through its legal clinics, OU Law has a strong history of advocating for community members. In the college's civilian clinic and criminal defense clinic, students represent clients in Cleveland and McClain counties who would otherwise not be able to afford a lawyer. In the 2017-18 academic year, OU Legal Clinic students assisted a revolving caseload of 178 cases, appeared 254 in court, and assisted 40 children in 25 guardian ad litem cases .
"The goal of the Legal Clinic is to give our students the opportunity to experience the legal profession by providing quality legal services to those in our community who might otherwise not be able to obtain representation, "said Rebekah Taylor, assistant professor of clinical legal education. at OU Law. "With this week's clinic, we hope to reach a specific group – our veterans – and help them create the legal documents they need to protect their own financial interests, as well as to support their families at the to come up."
Instilling the importance of volunteer work and public service is a hallmark of OU law training. During the 2017-2018 academic year, OU law students performed 24,024 hours of volunteer and public service. Since 2004, OU law students have reported over 150,000 pro bono hours.
For more information on the Veterans Pop-Up Clinic, please contact Rebekah Taylor at [email protected] or (405) 325-3702.
Founded in 1909, the OU College of Law is one of the country's leading law schools. OU Law offers small sections and size classes that encourage a strong sense of community; accomplished faculty with international expertise; and a state-of-the-art facility equipped with the latest technology. The OU College of Law is the academic home of over 800 students enrolled in the Juris Doctor program, the John B. Turner LLM program, the LLM program, and various dual degree programs. For more information on OU Law, visit law.or.edu.