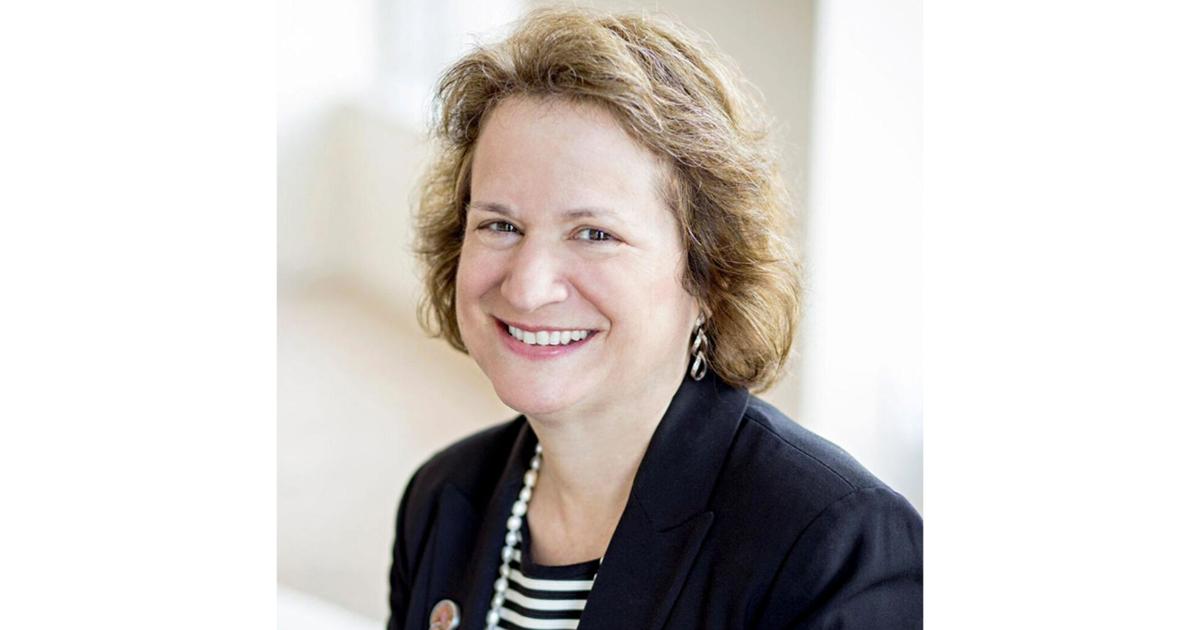 Ohio State Bar Association honors Shlonsky of Ulmer | Local News
Patricia A. Shlonsky, Managing Partner of Ulmer & Berne LLP, has been selected as the 2022 recipient of the Ohio State Bar Association's Nettie Cronise Lutes Award. She received the award at the bar association's annual meeting on May 10 at the Ohio Statehouse in Columbus.
The award, named after the first woman licensed to practice law in Ohio, was created by OSBA's Women in the Profession chapter to recognize women lawyers who have improved the legal profession through their own high level of professionalism and opened doors for other women. and girls, according to a press release.
"Patty is an extraordinary lawyer who leads by example in every business," Scott P. Kadish, managing partner of Ulmer & Berne LLP, said in the release. "From her dedication to her clients, to the way she acts as a leader and mentor within the firm, to her commitment to the legal profession and the community, Patty has earned this well-deserved recognition. I am fortunate to be able to count on her guidance and advice in the management of the firm and to count her among my friends.
Shlonsky is the first woman to serve as the firm's leading partner in Cleveland in its more than 110-year history. According to the statement, she guides the development, customer service and business operations of Ulmer's Cleveland office, and is also the first woman to serve on the company's executive committee. She is also the group leader of the firm's employee benefits and tax groups.
She is a longtime board member and past chair of the Cuyahoga County Public Library Board, vice chair of the board and co-chair of the program committee of the City Club of Cleveland, and a member of the board of directors of Planned Parenthood Advocates of Ohio. She has also held leadership positions with the Center for Community Solutions, Business Volunteers Unlimited and Dress For Success Cleveland.