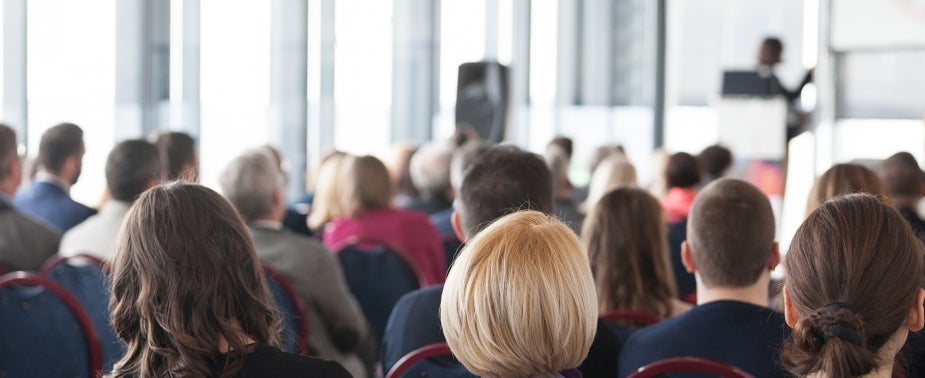 New York Bar Association Institute of Labor Law
Details
Credits
KEYCredit depends on session/track
See the agenda here
The NYC Bar Employment Law Institute will examine recent trends, developments, and cutting-edge issues in employment law. Topics covered include pay equity, new developments regarding independent contractor classifications, wage and hour issues, non-competition and other covenants, and the ethics of internal investigations. Learn about workplace laws coming into effect in 2022 that have been enacted during quarantine, including the digital workplace watch notice, extended whistleblower protection, COVID-19 developments and the addition of domestic workers as covered employees under NYC HR law. Panelists will discuss the New York Department of Labor guidelines on adult and workplace cannabis use, as well as the 2021 amendments to the Fair Chance Act (FCA).
CLE credit: (the distribution of credits depends on the session/track followed):
New York: 7.5 overall
New Jersey: 7.5 overall
California: 7.5 overall
Pennsylvania: 6.0 total, 5.5 general, and 0.5 professional liability
Connecticut: available for licensed attorneys
Contact us for more information
Please contact Julie Smith at 914-872-8072.