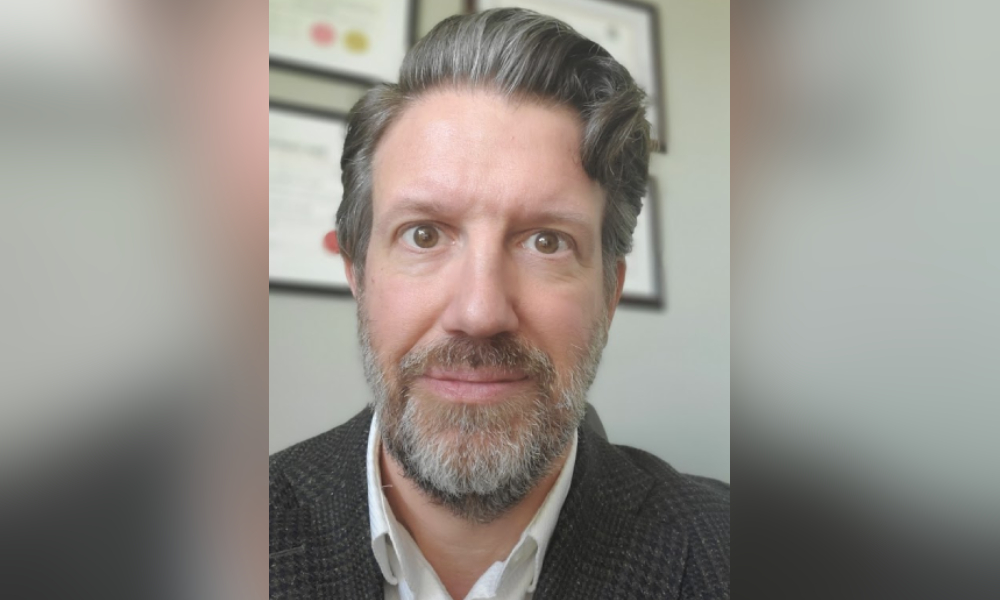 New trial ordered due to ineffective legal aid: Ontario Court of Appeal
"Lawyers are legal experts who help their clients navigate the criminal trial process by providing them with sound advice on law and strategy," she says. "However, there are certain decisions that are up to the client: whether or not to testify, how to plead, how to elect, etc.
"And it is the client who instructs the lawyer on these points, within the framework of a competent legal opinion. The Court stressed that these instructions should be written down and kept on file as a best practice. "
Trought's request for ineffective legal assistance was based on "the fundamental injustice" that trial counsel did not advise him on the implications of his testimony and did not obtain instructions appropriate on the decision to apply his testimony at trial, depending on the decision.
When pursuing an ineffective assistance request, the new lawyer first turns to the trial lawyer to ask for any information that would avoid the need to make the request, Bottomley says. Then the lawyer asks for all the records of the trial, so that they can investigate the demand and the competence of the trial lawyer. The lawyer prepares an affidavit setting out the reasons for the request, and the trial lawyer prepares an affidavit in response. Ideally, the trial attorney proceeds with the assistance of an attorney appointed by LawPRO, but the trial attorney in this case has chosen not to use one, he says.
Once the two affidavits are filed, they are subject to cross-examination.