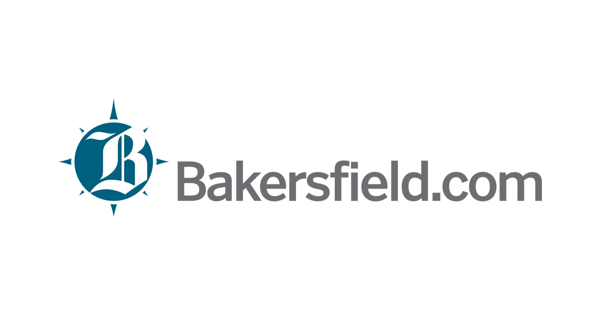 Michael Rehm's Law Firm Files Public Records Law Amid Sexual Abuse Allegations of Local Teachers | New
SACRAMENTO, Calif.–(BUSINESS WIRE)–August 18, 2022–
A Public Records Act request was filed on August 17, 2022 by Sacramento Lawyer Michael Rehm in the case of Glenn Alejandrino, a middle school teacher charged with multiple counts of assaulting students while working at Arden Middle School in the San Juan Unified School District (SJU). Michael Rehm, a local Sacramento attorney, represents a former student of Alejandrino. The identity of the student remains anonymous.
"Mr. Alejandrino has been teaching in the Sacramento area since 1999. According to the charges in court, there are multiple victims associated with inappropriate teacher-student behavior involving him. I ask others who may have have similar contact with Alejandrino to come forward and report any information or evidence that may be relevant," Rehm said. "I have filed a request under the Public Records Act to secure all personal records relating to Mr. Alejandrino's employment at Arden Middle School and Cowan Fundamental Elementary School, where he previously worked.Both schools are in the SJU school district.
According to the Sacramento Sheriff's Department, Alejandrino was taken into custody on July 19, 2022 for multiple criminal counts, including "Obscene or lascivious acts with a child under 14, lewd act on a child/victim with a difference over 10 years of age, communicating with a minor intending to commit a sexual offence, supplying marijuana to a minor under 14 years of age and contributing to the delinquency of a minor and the assault of a a child under the age of 18.
"My goal is not just to bring justice to the family, but to make sure something like this never happens again," Rehm said. "Current California law provides that because of the compulsory nature of education, a school district has a special relationship with a child, the school has a legal duty to supervise students, and the school district may be held vicariously liable for non-compliance supervise Any time there are multiple casualties of a teacher over a period of years, it is simple and convincing evidence that the school was not supervising adequately.
Mr. Alejandrino's next court appearance will be on September 15 at 8:30 a.m. in Department 62, located inside Sacramento's main jail.
Attorney Michael Rehm represents victims of sexual abuse involving teachers or other school officials. In cases like this, where it's a public school, the public records law allows for information about what the school knew and when, before a lawsuit is filed. . This information, coupled with an independent investigation, can be used to secure settlements for victims before going through a trial, allowing victims to remain anonymous, even to each other, and sparing victims from further reliving the ordeal through of the judicial system. Attorney Michael Rehm recently implemented this strategy with another school district and was able to secure a $1.45 million pre-litigation settlement for his client.
If you have any information relating to this case, if you are aware of any complaints made to administrators or the school at large regarding Glenn Alejandrino's inappropriate behavior, or if you are a victim of Glenn Alejandrino seeking representation, contact attorney Michael Rehm at (916) 233-7346, email [email protected] or visit https://www.michaelrehm.com.
Show source version on businesswire.com:https://www.businesswire.com/news/home/20220818005758/en/
CONTACT: Bill Bradley
916-213-5230
KEYWORD: CALIFORNIA UNITED STATES NORTH AMERICA
INDUSTRY KEYWORD: ELEMENTARY/SECONDARY PROFESSIONAL SERVICES EDUCATION CONSUMER TEENAGERS CHILDREN LEGAL
SOURCE: The Law Office of Michael Rehm
Copyright BusinessWire 2022.
PUBLISHED: 08/18/2022 16:56 / DISK: 08/18/2022 16:56
Copyright BusinessWire 2022.