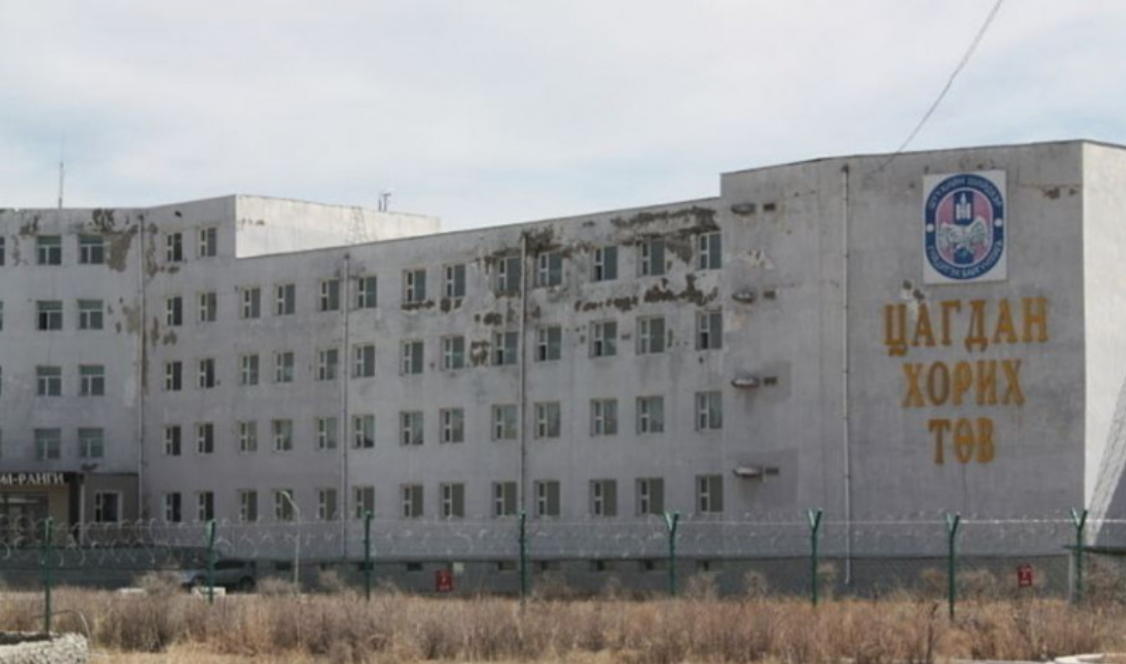 Macao-Mongolia Legal Assistance Agreement already in force
A legal agreement on mutual legal assistance in criminal matters between the Macao SAR and Mongolia has been officially in force since October 1 of this year.
According to a dispatch from the Director General published in the Official Journal, the agreement was officially signed on July 24, 2019, but the internal conditions and formalities necessary for its promulgation were only now met.
Assistance under the agreement covers the identification and location of persons; service of documents; obtain evidence, articles and documents; carry out searches and seizures; and effect the temporary transfer of detained persons; the search, control and confiscation of instrumentalities and the proceeds of crime; provide legal or official records; delivery of goods and any other form of assistance not prohibited by the law of the requesting party.
The central authority in the Macao SAR, given the power to give effect to legal requests, will be the prosecution service, the Mongolian entity being the Ministry of Justice and Home Affairs.
The agreement does not cover the surrender of fugitive offenders, the transfer of those detained to serve sentences or the transfer of criminal proceedings as the issues are already covered by an extradition of sentenced persons agreement between Macau and Mongolia. applied in 2018.
According to the 2021 guidelines for political addresses, Macao authorities are currently negotiating with Brazil, Angola, East Timor and Cape Verde, agreements on the surrender of fugitive or convicted offenders and mutual cooperation. in legal matters, while trying to start negotiations with Spain for an agreement on the surrender of convicts.
Two mutual assistance agreements regarding judicial cooperation and extradition of fugitive offenders between SAR and South Korea were also implemented in March 2021.
In May 2019, Macao and Portugal signed an agreement for the transfer of fugitive offenders from the two jurisdictions; however, as reported by MNA, its official approval by the Portuguese authorities has been delayed.
Macao SAR currently only has convict transfer agreements with Portugal, Hong Kong, Mongolia and Nigeria.