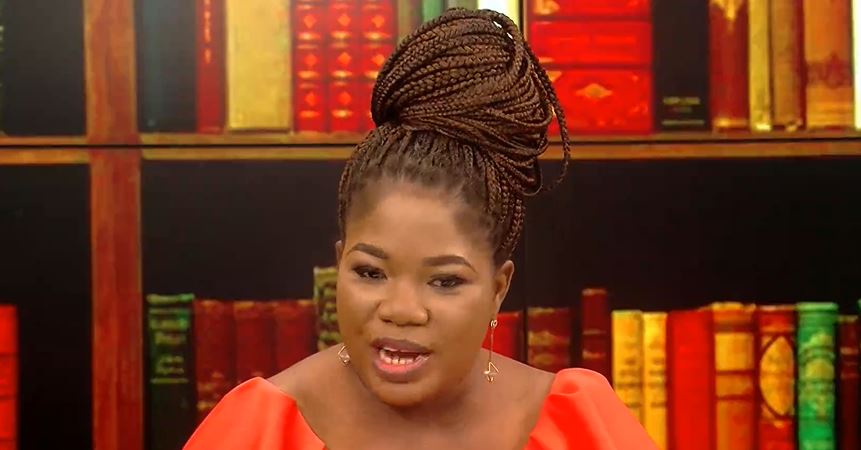 Lack of access to legal aid is an obstacle to the administration of justice – Expert
Esther Ahulu is Program Manager at the Commonwealth Human Rights Initiative (CHRI)
Esther Ahulu, Program Manager for the Commonwealth Human Rights Initiative (CHRI), Africa Office, says people are usually denied speedy justice in the country because they cannot afford to pay for legal services.
She attributes the situation to a number of factors, including the inability of less privileged people to afford the services of lawyers and some challenges faced by the Legal Aid Commission (LAC).
In an interview on The law on JoyNews, she argued that people who normally wouldn't spend even a day in detention end up being held by police for more than 48 hours.
"I don't know what else we can do because there's been a lot of education about it but I think the problem is that people don't have access to legal aid because this is not easy ; it is not affordable for people to simply have access to lawyers to help them through the process.
"We all know that the Legal Aid Commission is the state institution mandated to do this, but they also have their own challenges, so that never happens… you know how our state agencies work , in particular the police, security agencies and others.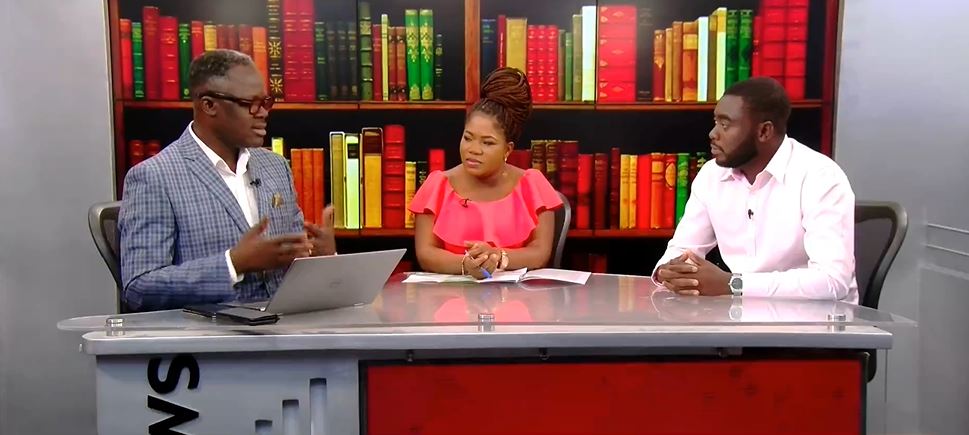 "I mean there's intimidation in the process and all that so you're even aware that you're not supposed to spend more than 48 hours but you're with them so what do you do when there's anyone to help you?" she wondered.
Esther Ahulu added that sometimes the Legal Aid Commission does not even know of people who have been arrested and who would need the services of a lawyer.
It is for this reason that she has joined the calls for the implementation of Ghana's Case Tracking System (CTS).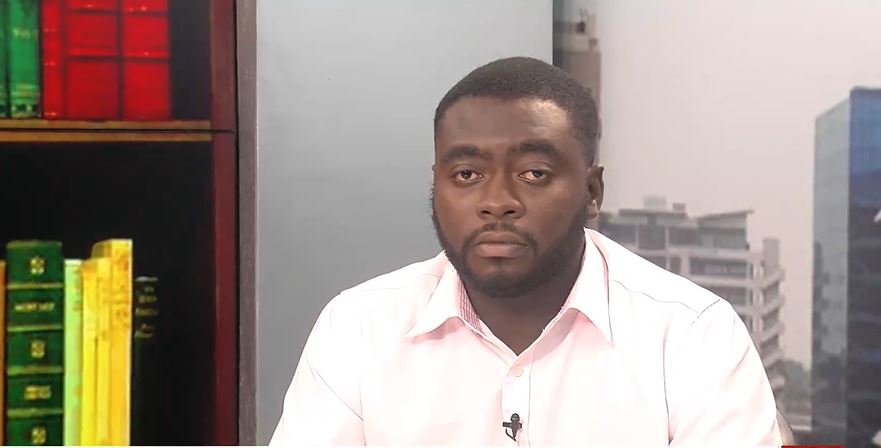 "I believe integrating technology into the system is the way to go. If this CTS works as expected, you cannot keep someone beyond 48 hours – you will keep the person but there will be a place the system will show other stakeholders so they know there is a problem somewhere.
"This system will now help because it consolidates all these institutions into one platform. It is designed in such a way that immediately the person reports or the police arrest the person and they enter the information into the system, the Legal Aid Commission receives an alert immediately," she explained.