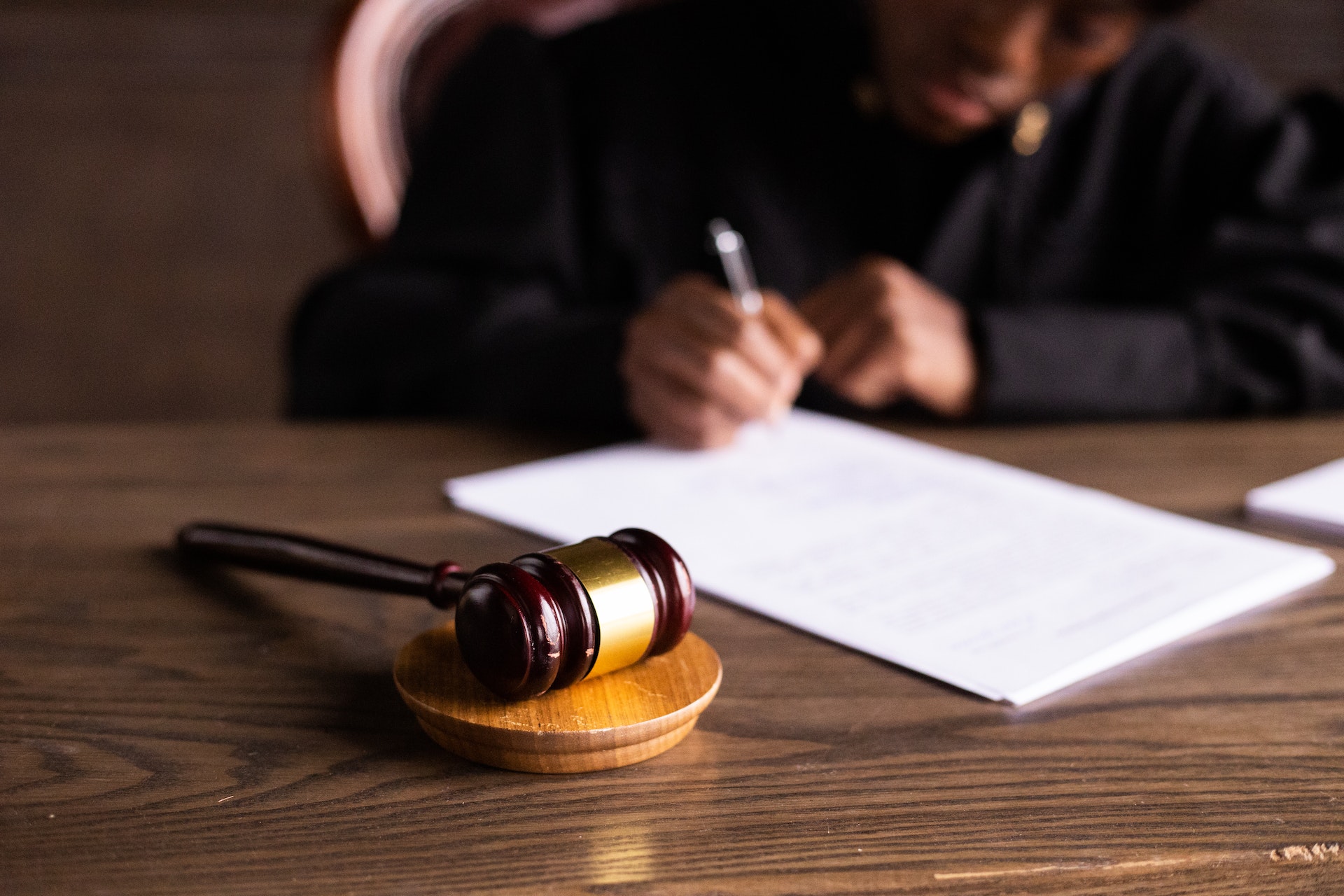 Iowa organizations team up to provide legal assistance to Afghans
The Center for Human Rights at the University of Iowa College of Law partners with Drake University and the Iowa Migrant Movement for Justice (Iowa MMJ) to create the Legal League Afghan Iowa (ALL Iowa), a coalition that will provide legal assistance to Afghan nationals in the state.
With funding of $1,115,000 from the U.S. Department of Health and Human Services over two years, ALL Iowa will assist Afghan immigrants who arrived in the United States through Operation Allies Welcome. In August 2021, the United States airlifted thousands of Afghans fleeing the Taliban. More than 1,000 Afghan citizens have arrived in Iowa with temporary status.
"Many people don't realize that our evacuated Afghan allies have no direct path to permanent protection in the United States, which makes high-quality, low-cost legal immigration services of utmost importance" said Ann Naffier, Iowa's chief attorney and co-legal chief. MMJ, in a statement. "This funding will increase access to these much-needed services throughout Iowa."
According to a press release, the legal clinic at the UI College of Law will represent Afghans and expand clinics in communities across the state. They will help immigrants file applications such as temporary protected status, special immigrant visas, and asylum.
"[The partnership] will address urgent needs and enhance and elevate the vital work of our law school clinics," said Amy Weismann, Deputy Director of the UI Center for Human Rights. She said UI and Drake University students will participate in a "legal body."
UI students will benefit from immigrant representation before federal agencies, as well as assistance with the development of professional materials, admissions processes and needs assessments, and more.
After: Welcoming refugees is essential to Iowa's economic future