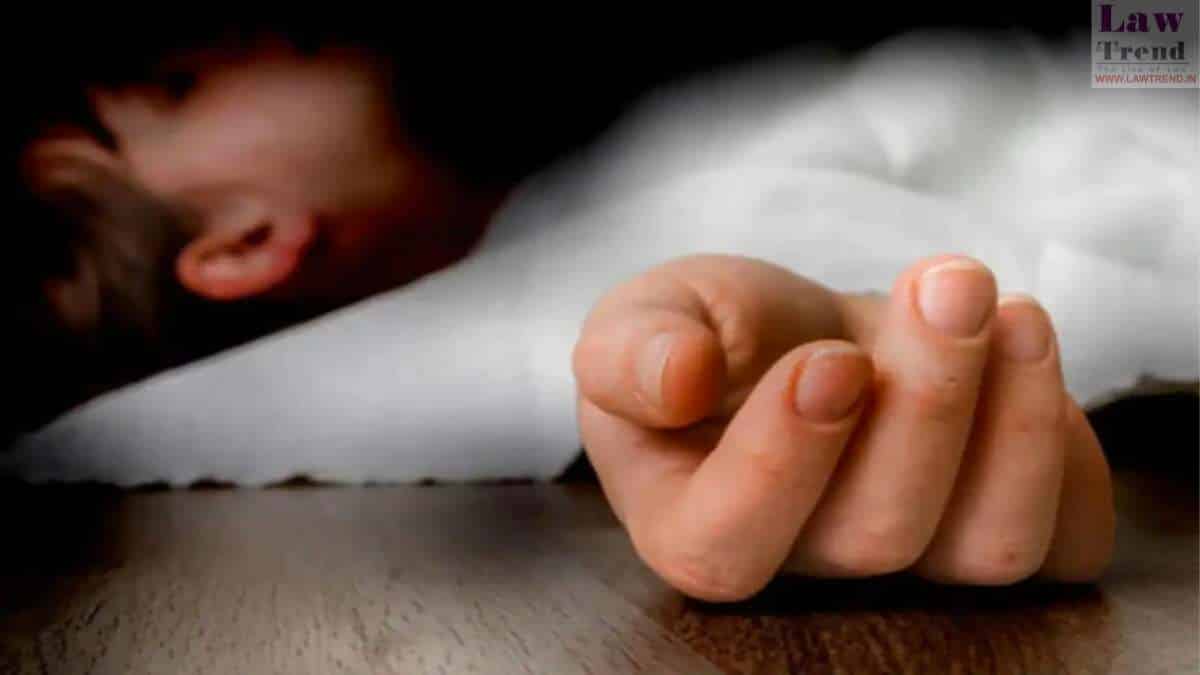 Hand over the unclaimed corpse of a lawyer to the Bar Association for the final rites: Calcutta HC
The Court noted that the state authorities had no objection to the aforementioned relief being granted.
Regarding the original death certificate of the deceased lawyer, the Court ordered that it be handed over by the authorities to the Secretary of the Bar Association to be kept in a safe place until it is be given to any legitimate requester who may come forward later.
While denying the petition, the court urged state authorities to cooperate fully. The applicant was represented by lawyers Biswabrata Basu Mallick and Dipayan Kundu.
Get instant legal updates on mobile – Download the Law Trend app now