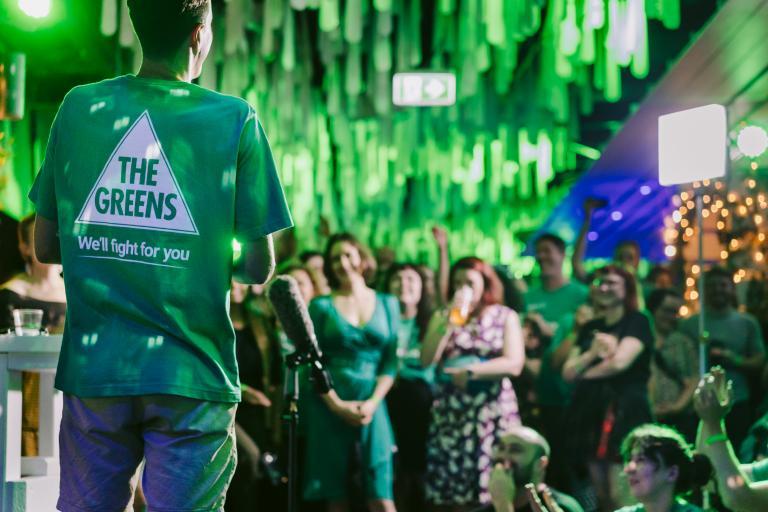 Funding certainty for essential legal aid services
To ensure vulnerable Canberrans have access to essential legal assistance, the ACT Government will provide funding certainty in the ACT Budget 2022-23 to three organizations to provide essential legal services to those who need them most.
$1.072 million over three years to Canberra Community Law to continue to provide free legal services, including specialist services in public housing, social security, disability discrimination and homelessness.
$743,000 over two years to Aboriginal Legal Services NSW/ACT to establish a new legal advocacy service dedicated to protection and care to provide culturally appropriate legal and advocacy services to Aboriginal and North Islander people. Torres Strait in the care and protection system of the ACT.
$470,000 over three years to Aboriginal Legal Services NSW/ACT to continue the position of Trial Solicitor, which provides legal assistance to Aboriginal and Torres Strait Islander Canberrans; and
$700,000 over three years to CARE ACT to provide ongoing core funding to enable it to continue the Mobile Debt Clinic (formerly known as the Reach Out Scheme) which supports Canberrans experiencing financial abuse due to domestic and family violence.
Attorney General Shane Rattenbury said the three-year funding will ensure the financial stability of these organizations.
"Better financial stability means stronger foundations for these valuable community programs," Attorney General Rattenbury said. "Previous budgets have primarily reported year-over-year funding initiatives, which limits an organization's ability to strategically plan its programs and services.
"COVID-19 has created a new level of demand for many of these community services. This investment will ensure that these services can support our community not just to get through the pandemic, but for the longer term.
"We also heard during the independent review of Our Booris Our Way about the need for culturally appropriate legal care and services, which is why we are funding the innovative Indigenous Legal Services programs.
As Genevieve Bolton, Canberra Community Law stated:
"Not having to reapply for funding every year gives us the ability to plan meaningful programs. It is also a huge stress reliever.
As Nadine Miles, Aboriginal Legal Service NSW/ACT stated:
"It takes time to develop effective community programs, monitor their performance and adapt improvements so that we provide the best possible services. It's great to see the ACT government recognizing this by making longer term funding available. This will allow us to continue to support indigenous peoples living on Ngunnawal and Ngambri lands, especially children and families.
/Public release. This material from the original organization/authors may be ad hoc in nature, edited for clarity, style and length. The views and opinions expressed are those of the author or authors. See in full here.