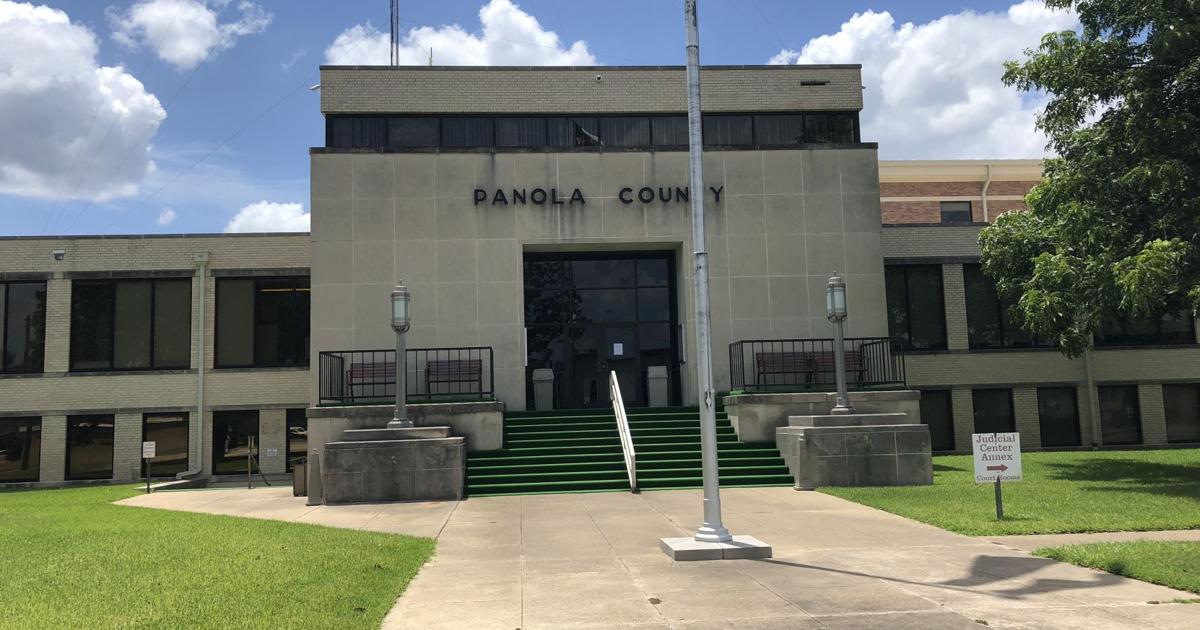 Former Panola County ADA receives public reprimand from Texas Bar Association | News
Former Assistant District Attorney Katie Nielsen received a public reprimand from the Texas State Bar for professional misconduct in an aggravated sexual assault case she was pursuing.
In an agreed judgment between the bar association's chief disciplinary council and Nielsen dated last September, Nielsen was found guilty of making a false statement of material fact or law and failed to disclose background. criminals of two witnesses to the defense attorney.
The reprimand centers on an aggravated sexual assault case against Dean Paul Asbury, which ended with 123rd District Judge LeAnn Kay Rafferty declaring a mistrial based on prosecutorial misconduct in 2019. The charges against Asbury were later dropped a year later when DNA evidence showed he was innocent.
During the trial, Nielsen was accused of failing to properly investigate the criminal backgrounds of two key witnesses and of telling the court that she had done so at least three times, according to court records. Defense attorney Rick Berry at the time said he discovered the witnesses had criminal backgrounds, although Nielsen said none had been found.
As part of his public rebuke, Nielsen and the bar agreed to several findings of fact, including:
Nielsen "misrepresented material facts or law to a court when the Respondent told the Court that she had discussed the criminal history of the witnesses with said witnesses. The Respondent later corrected her misrepresentation and stated that the witnesses' recollection of their earlier conversations would be more accurate than her own. »
Nielsen "disobeyed a duty under the standing rules or a court order by failing to disclose the criminal history of two witnesses to defense counsel. The criminal history did not contain any information that could be used to impeach the witnesses at trial.
Nielsen was ordered to pay attorneys' fees and direct expenses in the amount of $675 associated with her disciplinary hearing.