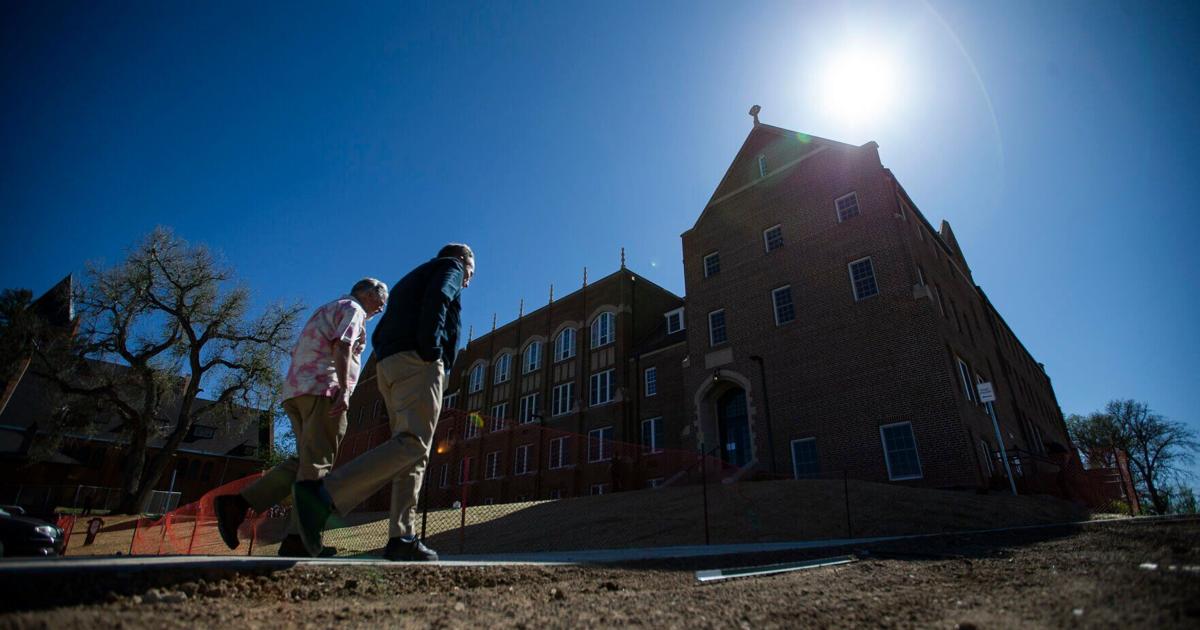 Denver Expands Eviction Legal Assistance Contracts as Colorado Faces Severe Housing Shortage | Focus on Denver
The Denver City Council on Monday night approved several contract changes that expand the city's legal eviction resources for low- and middle-income Denver tenants.
The contract extensions extend legal defense resources through 2023 with $1.5 million from American Rescue Plan Act funding, according to a Department of Housing Stability news release.
The program provides free legal assistance to Denver households earning up to 80% of the area's median income, including legal representation, eviction prevention counseling, referrals and outreach, according to the release.
The city has made the move as metro Denver and the rest of the state experience severe housing shortages. The Common Sense Institute puts Colorado's housing deficit at 195,912 units, saying it could reach 514,462 units by 2031.
"We are working to help households stay home and prevent more of our neighbors from falling into homelessness," HOST executive director Britta Fisher said in the statement. "By expanding access to legal representation in eviction proceedings, we enable people to overcome the challenges of life in their community without disrupting their circles of support where they feel connected and supported."
The amended contracts — which both run through the end of 2023 — included one with the Colorado Poverty Law Project, adding $900,000 to create a new contract total of just over $1.3 million. The Community Enterprise contract also secured an ARPA fund extension of $600,000 for a total new contract of $984,000.
Additionally, $105,000 from local revenue funds was added to the city's Colorado Legal Services contract for a new total of just over $1.2 million.