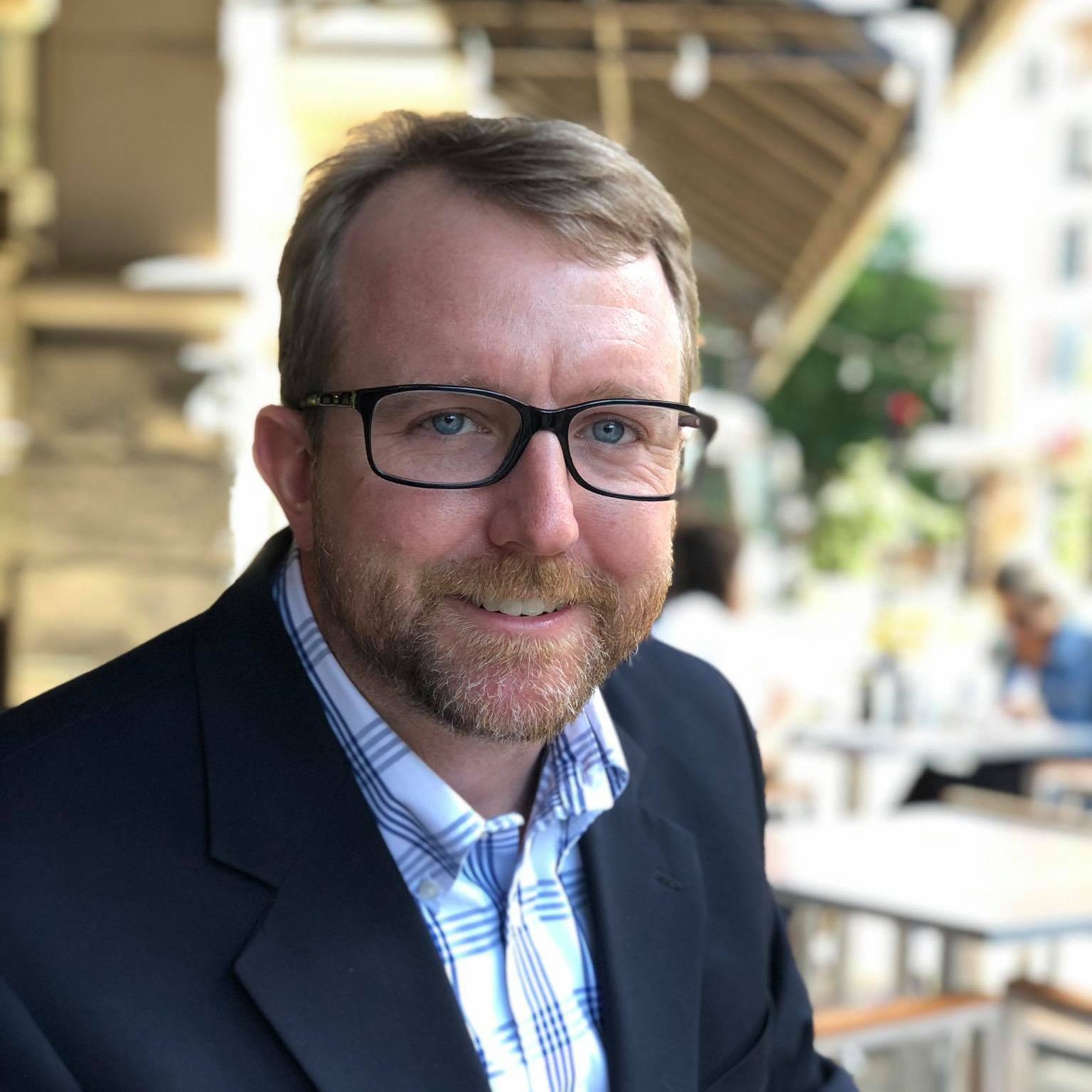 Culp Law Office opens to Muhammad
By Isabelle Zarate
Will Culp is a husband, father, attorney and now the proud owner of the Culp Law Firm on Main Street in Muhammad.
Law was not a first-choice career path for Culp. Yet, according to him, "life has a funny way of getting you on your way."
After college, Culp spent some time in New York working for an entertainment agency. There he was introduced to contracts. However, it wasn't until he got married and started a family that he considered law school.
"I have my wife and kids to thank," Culp shared.
Four years later, Culp earned his Juris Doctorate (JD) from a program at Mitchell-Hamline in St. Paul, Minnesota. During this time he worked in Champaign, Danville and Kankakee as a clerk for Spiros Law.
"While in law school, I realized my heart was in family law and more specifically co-parenting issues," he said.
After finding his passion, Culp focused on mediation training and eventually passed the bar exam. From there he became a partner for Rincker Law in Champaign and Shelbyville.
Later, in 2021, Culp completed further training as a Guardian ad Litem and so decided it was time to open his own solo practice.
Culp and his family have been residents of Muhammad since 2009, and when it came time to start this new business, Culp couldn't think of a better place.
"I wanted to establish my law firm in the village that I call home."
"Our neighbors are some of the most civic-minded individuals I've ever been around," Culp said. "But we still have the same problems as anyone else. We start businesses, get divorced, share custody of our children, and sometimes we need a lawyer.
Thus, the law firm Culp was born. The small town firm specializes in family, mediation and business. And if there's anything else you might need legal assistance with, Culp will do its best to refer other attorneys who can help you.
"It is now possible to enter Sangamon on Main with worries about legal risks and exit with peace of mind," he added.
For more information about Culp's law practice, email [email protected], call (217) 492-8860 and visit www.culplawoffice.com