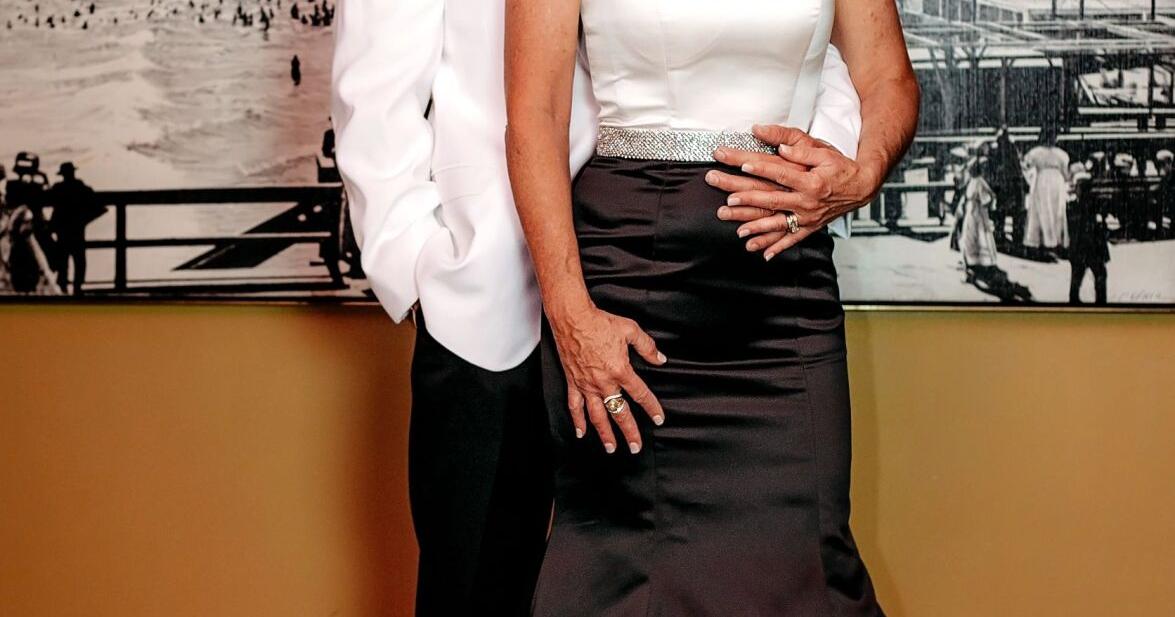 Best Lawyer and Best Criminal Defense Lawyer: Dornburg Law Office | Best of the best
Husband and wife attorneys Brent and Terri Lynn Dornburg each have their specialties when it comes to representing criminal defendants: jury trials for him and mitigation packages for her. Together, they represent clients facing charges for everything from DWI and drug possession charges to assault and murder.
Both Dornburgs have over a decade of legal experience and Brent Dornburg has hundreds of jury trials under his belt. Educating his clients so they can make an informed decision on how best to proceed through the legal system is among Brent Dornburg's top priorities, he said.
"Most people, whenever they have a criminal case, they're in the dark and don't know what to expect in terms of procedure," Dornburg said. "It might be backwards for a lot of lawyers, but I empower the client to make an intelligent decision…That means coming into the office and spending time with them."
Terri Lynn Dornburg, meanwhile, says her favorite part of the job is getting to know her clients and preparing a mitigation brief for prosecutors on their behalf.
This could include their education, career aspirations, or "anything that I can possibly gather and share with the prosecutor to reflect that," she said.
This year, Advocate readers voted the couple's firm, Dornburg Law, Top Crossroads Criminal Defense Lawyers for the fifth year in a row, and named the firm Top Lawyer for the second year in a row.
"It crosses my mind that as criminal defense attorneys we are considered for this award, let alone win it," said Brent Dornburg. "We appreciate the effort everyone has put in and the time they have taken to do so."
"Every year it's a great feeling to know that so many voters took the time to vote for us," added Terri Lynn Dornburg.