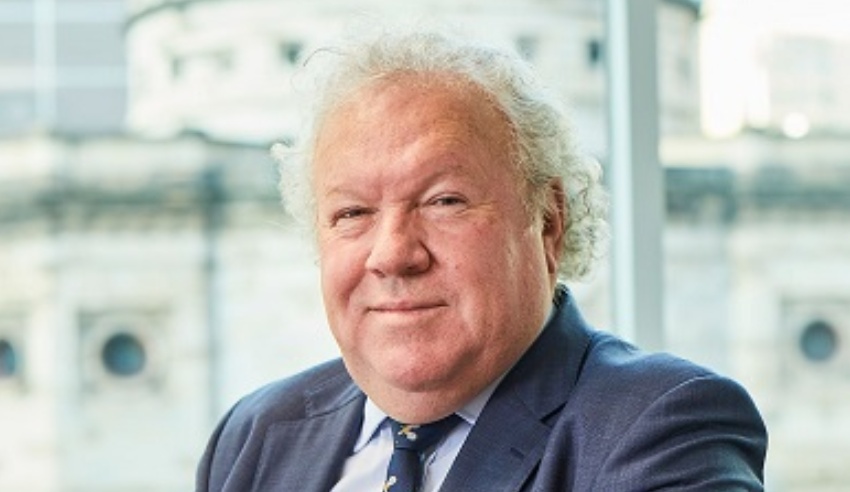 Bar Association calls Victoria's new legislation "appalling"
New Victorian legislation that will give Premier Dan Andrews the final say in public health decisions, including the declaration of pandemics, has been criticized by the State Bar Association for being "unlimited interference In the freedoms of residents.
Under the new legislation, Andrews will have expanded powers not only to declare pandemics, but also to enforce public health orders for three months at a time. Although he defended the legislation because of its similarities in New Zealand and other states, the Victorian Bar Association said it was a "appalling" decision.
Victorian Bar President Christopher Blanden QC said the main concern was that the bill effectively gave the Minister of Health unlimited powers to govern by executive order, for an indefinite period and without effective legal or parliamentary oversight. Mr Blanden said it was the "biggest challenge to the rule of law" in decades.
"The bill contains many other problematic provisions as well, including giving very broad power to authorized officers without effective scrutiny or scrutiny, summoning the power of the police to enter premises without a warrant, and repealing the privilege of not being incriminate, "Blanden said, adding:" The bill does not have the proper checks and balances to ensure the proper exercise of these powers.
The bill is due for debate in the Legislative Council, with Mr Blanden warning that this period of discussion and debate should be reasonable as there is "simply no excuse to push it the way it has been".
Mr Blanden said he was offended that the Health Minister's bill summary indicates that an 'expert reference group' discussed the bill and appointed the Victorian Bar as one of its external stakeholders. This, he said, was not true.
Instead, Mr Blanden said he attended a 45-minute online meeting hosted by the Department of Health in June 2021. While the general issue of pandemic reporting has been raised, "there is no had no further contact ".
"The Victorian bar never received a draft bill. Two members of the Victorian Bar Council signed up to attend a one-hour 'consultation workshop' in September 2021. This workshop was canceled on short notice and was never rescheduled.