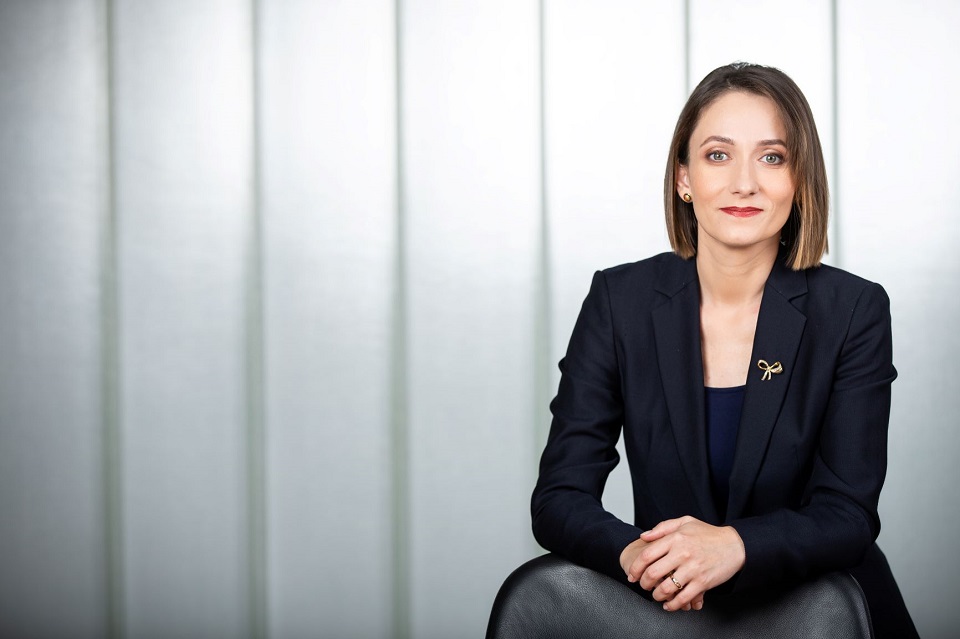 Andra Caşu becomes a partner in the tax and legal assistance department of EY Romania – The Diplomat Bucharest
Andra Caşu takes over, from July 2022, the position of partner of EY Romania in the tax and legal assistance department.
With more than 19 years of experience in the field of tax advice within EY Romania, Andra Caşu specializes in the field of international tax advice in the area of ​​direct taxation, with a focus on the area of ​​financial services.
Andra is the head of the direct tax department of EY Romania and is also the head of the tax and legal advisory sector in financial services for Romania and the CESA region (Central and South-Eastern Europe and Central Asia region). ). She has acquired significant experience in the field of tax advice, and her client portfolio includes multinational companies in Romania and abroad, banks, insurance and leasing companies, investment funds, oil and energy companies, but also large producers in various industries.
Alex Milcev, head of the tax and legal assistance department of EY Romania and Moldova"The promotion of Andrei Cașu as a partner in the direct tax department contributes to the increase of our tax services practice. The creativity, passion and example of leadership shown by Andra made her a very valuable member of the tax and legal assistance team, helping to strengthen EY's position in the market. in this domain. "
"Currently, the tax function is undergoing a transformation, due to the pandemic period and the increased focus on the field of automation globally. There have also been significant changes in tax legislation, which brings companies an increased volume of reporting obligations, but also a need for modernization and internal transformation. The focus should remain on value creation, but also on orientation towards the areas of digital transformation and sustainability. These are the directions that will generate optimal results for taxpayers in the next period, and our team is dynamically involved in everything related to the transformation of the tax environment in Romania," said Andra Caşu.
Andra Cașu graduated from the Faculty of Finance, Insurance, Banking and Stock Exchange of the Academy of Economic Studies in Bucharest and is a member of the Romanian Chamber of Tax Advisors. She also attended Oxford Business School as part of the Women's Leadership Development Program.
EY30 for Romania To mark the 30th anniversary of continuous activity in Romania, the EY:30 for Romania program has been launched, which will continue throughout 2022. Projects, personalities and moments that have marked Romania's progress For 30 years, collaborative community involvement initiatives will be carried out with EY partners and employees.


Post views:
2,691
---