Amanda Geary's Law Firm Opens on Lafayette Street in Ogdensburg | Business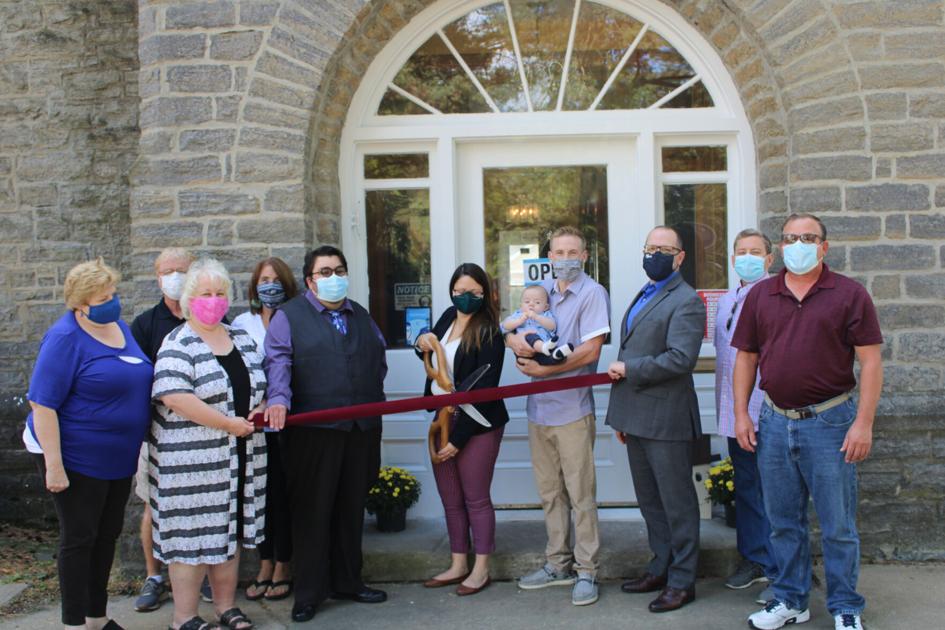 OGDENSBURG – Amanda Geary's law firm at 6 rue Lafayette held a groundbreaking ceremony on Monday afternoon to officially open the new location and officially announce that it has taken over Marcia LeMay's law firm which became a judge of Ogdensburg.
Since January 1, Geary has run the firm from the former LeMay office at 414 Jay St. before moving to Lafayette Street. She had worked with LeMay to help with the transition.
"It was great working with Marcia. She was very helpful and taught me to do a lot of things that I hadn't done before. When I opened my office and took charge of her cases it was overwhelming at first, but I enjoyed working with some of her long-time clients and am happy to be able to pick up where she left off in helping them, "Geary said.
Geary is joined by Vicky Woodard, a legal secretary, who worked for LeMay for seven years before deciding to stay with Geary.
"She is very talented and knowledgeable, with varied experience in law firms and great relationships with the community," said Geary.
The Ryan Woodard process server rounds out the staff.
Geary will focus on real estate, wills and estates cases as well as family court cases involving children.
"We have most certainly been busy. We will wait for any new customers until October to catch up with us, "said Geary.
She said she wanted to make sure the workload was such that each client received the utmost attention.
"We want to be as reliable as possible," said Geary, "We want to give our customers the best possible attention so they know we're working on it."
Geary attended the Ogdensburg Free Academy before moving to Clarkson School in 2009, then attended and graduated from Clarkson University in 2013. She then went to Hofstra University Law School, where she graduated in 2016.
After law school, she worked as a partner and then partner at Conboy, McKay, Bachman & Kendall, LLP before working for the St. Lawrence County Department of Social Services (DSS).
After taking a break from DSS, Geary worked for the Seaway Valley Prevention Council from May to November 2020 before working with LeMay and taking over his business.
She is married to her husband, Ryan, and the couple have a five-month-old son, Miles.
Due to the COVID-19 pandemic, the office will be open by appointment only for the foreseeable future. Call 315-713-4412. The opening hours are Monday to Thursday 8:30 a.m. to 4 p.m. and Friday 8:30 a.m. to noon.