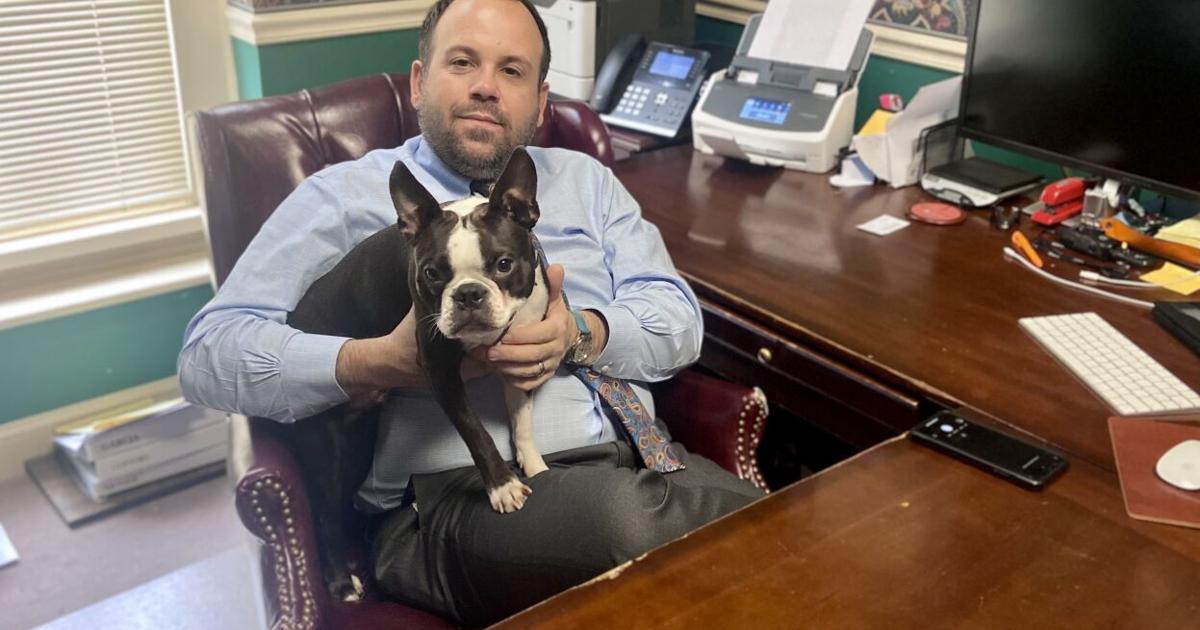 A Comforting Presence: Boston Terrier Helps Statesville Law Firm Clients | Local News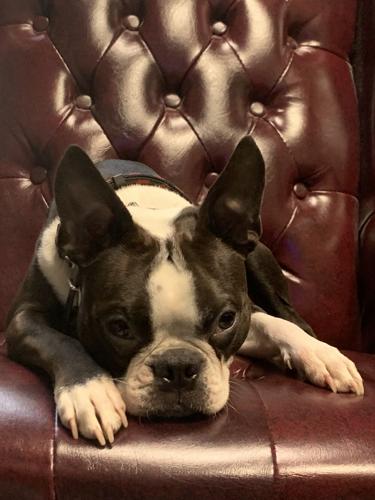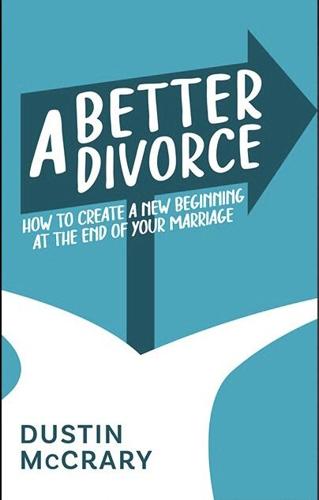 Donna Swicegood

When clients walk into local attorney Dustin McCrary's office, they're usually stressed.
After all, McCrary largely deals with divorce, child custody, and other stressful situations.
However, McCrary has a secret weapon to help these people through stressful times in the form of a Boston terrier named Max.
"Everybody loves a dog," McCrary said, and that's certainly true of Max.
Whether it's sitting on a client's lap and being petted or just having them in the room, McCrary said, it helps alleviate some of the stress and anxiety.
Becoming a calming presence didn't seem in the cards for Max, at least initially, McCrary said.
He and his wife, Katie, brought Max home as a puppy to be a companion for them and their other dog. It was during the early days of COVID and Katie was able to work from home and be with Max much of the time.
"He was always with Katie," McCrary said. "He wasn't used to being alone."
After Katie returned to work from the office, McCrary said, they noticed behavior that could be the result of separation anxiety. He was urinating and showing signs of fear of people other than Dustin and Katie.